Who can profit?
If generating revenue through your site and monetization is your interest, read on! With IgniterAds, we will show you diverse opportunities to generate profit, regardless of your marketing or publishing style.
Website Owners
SEO Masters
Ad Networks, Brokers
Domainers
Social Media Marketers
Plugins/Extensions
The most lucrative ad formats
Cover 100% of your web and mobile traffic with our cross-platform solutions.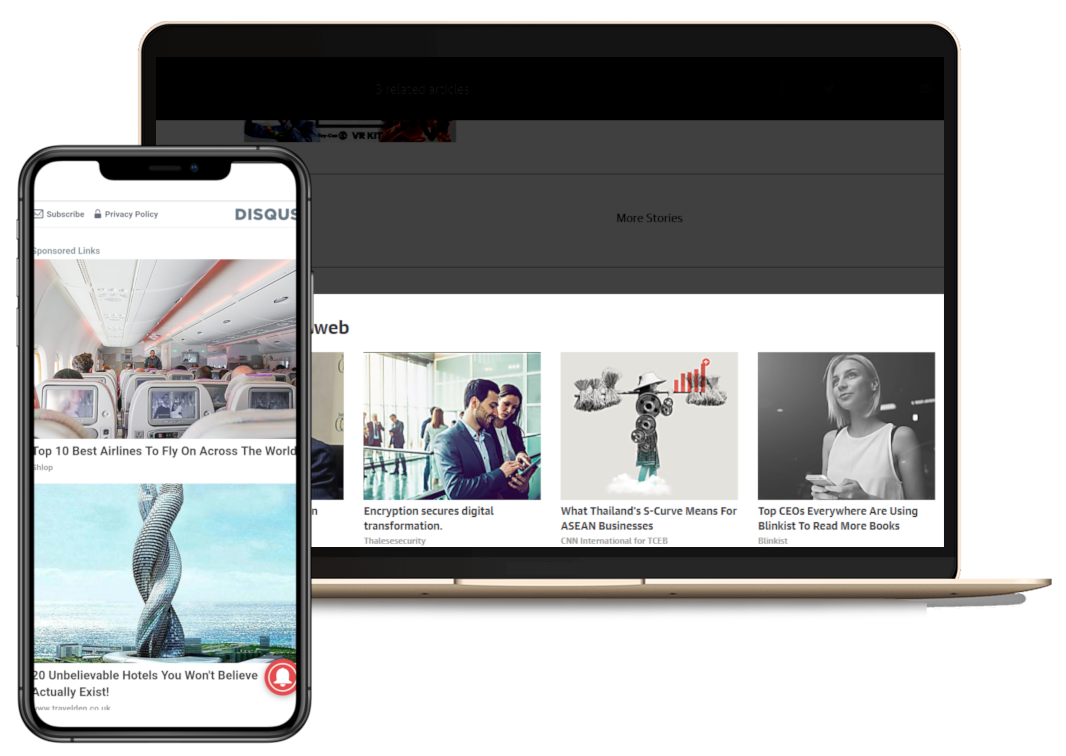 You manage how the ads should be shown on your site as Native Ads contains relevant ads to your website content. Generate money without compromising user experience. This is the most popular and contain ads relevant to your website content.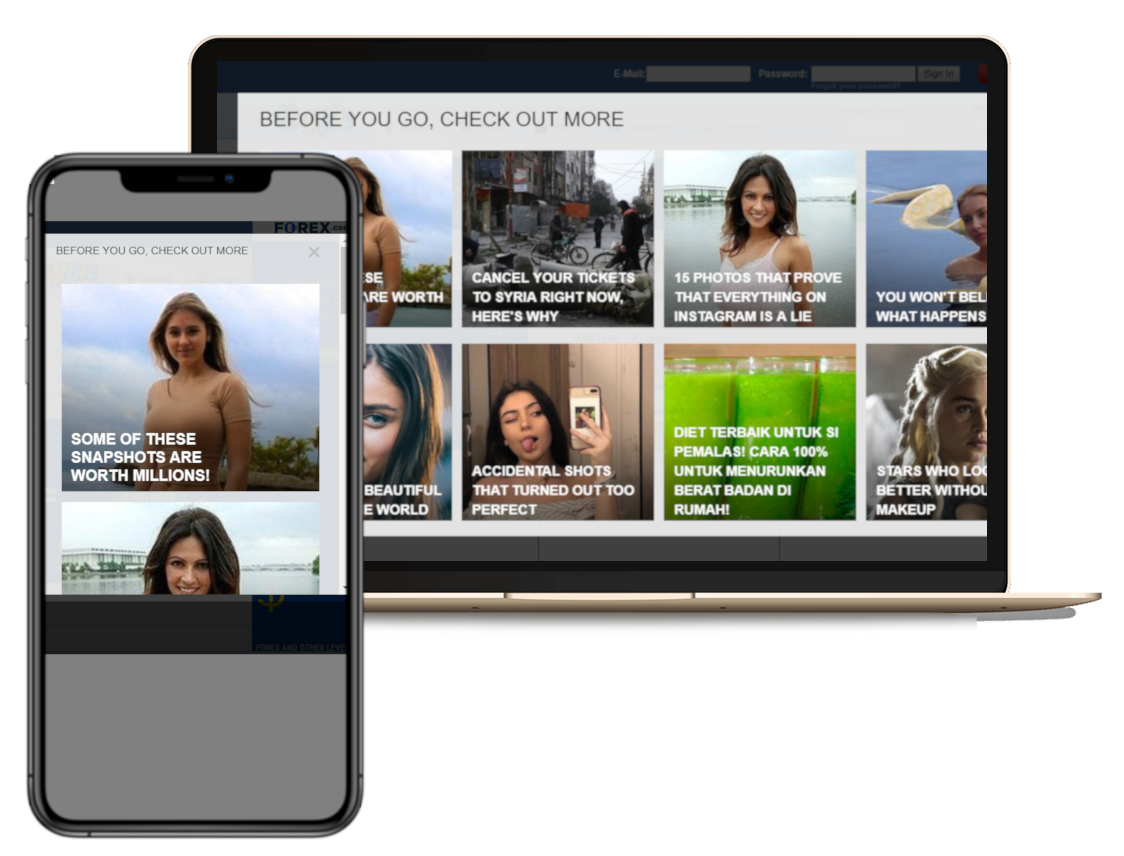 Interstitial Adcodes will generate Interstitial Ad format display in your sites. Interstitial adcodes insert banners between page transitions on your websites. So you don't need to modify the webpage layout in order to place interstitial adcodes. Interstitial banners are displayed in a webpage using a full page lightbox overlay, which ensures better visibility than normal banners.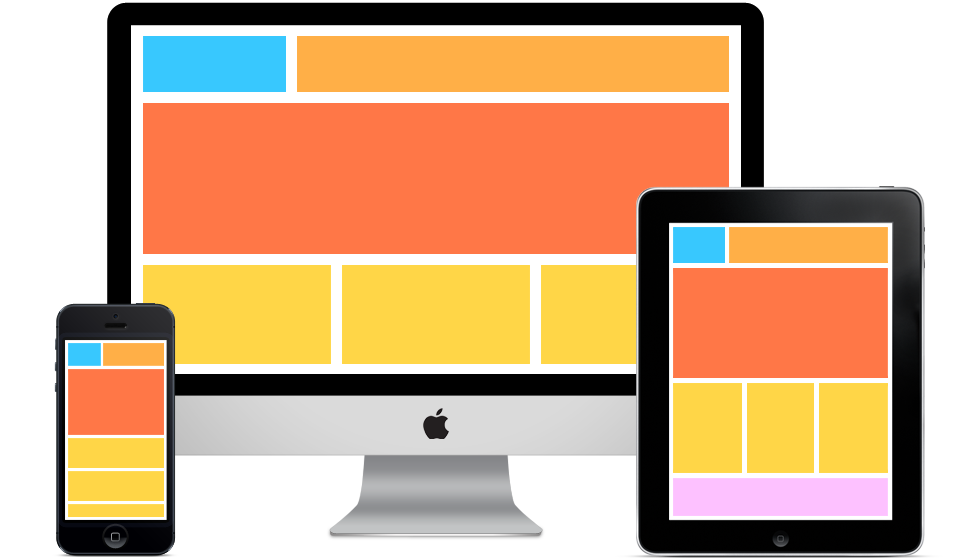 Pop ads can be three types: pop-up ads, pop-under ads, and new-tab ads. Pop-ads are generally triggered on click events and are rendered in a separate window. Pop ads are the cheapest mode of online advertisement. Pop-ads are served on CPM (Cost Per Mille) pricing model.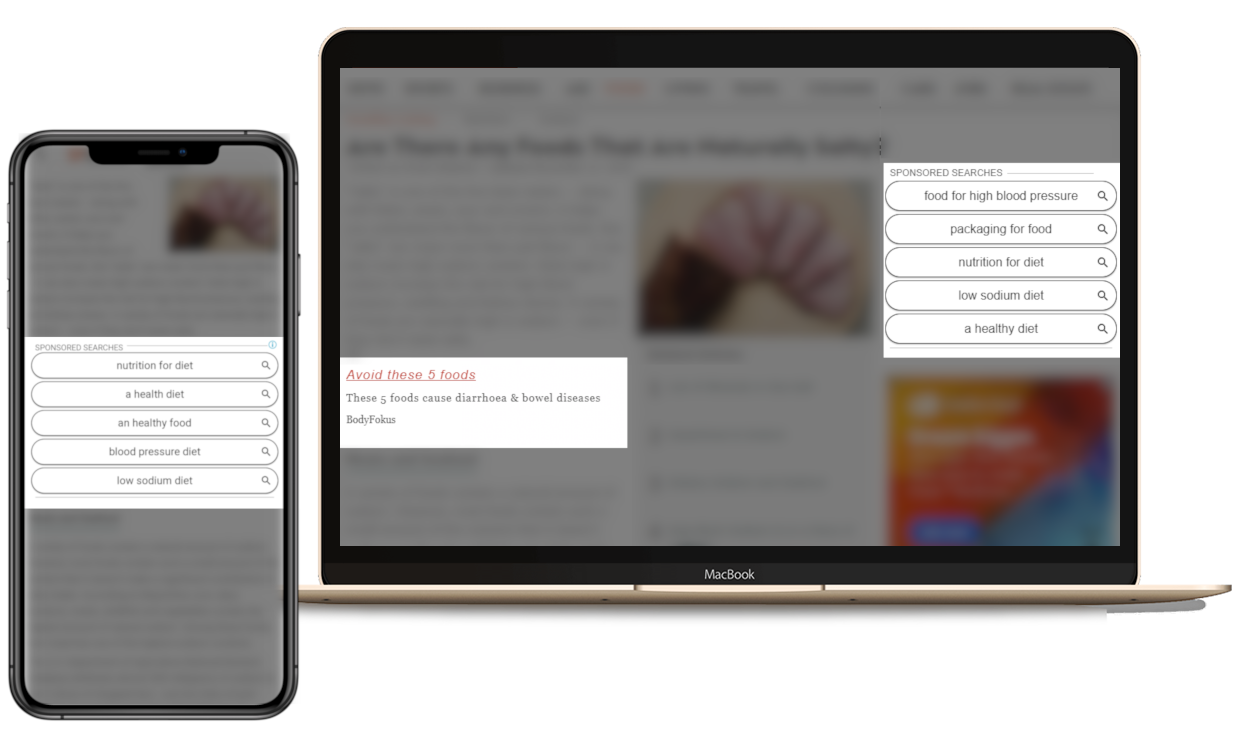 Text Adcodes will generate Text Ad format display in publisher site. In the early days of the Web, everything was text – there were no graphics. While the Web has become more and more graphical, the latest trend in advertising is to take a step backwards to simple text ads. Text ad display style can be customized to match the look and feel of your websites and thereby provide a native appearance to the ads.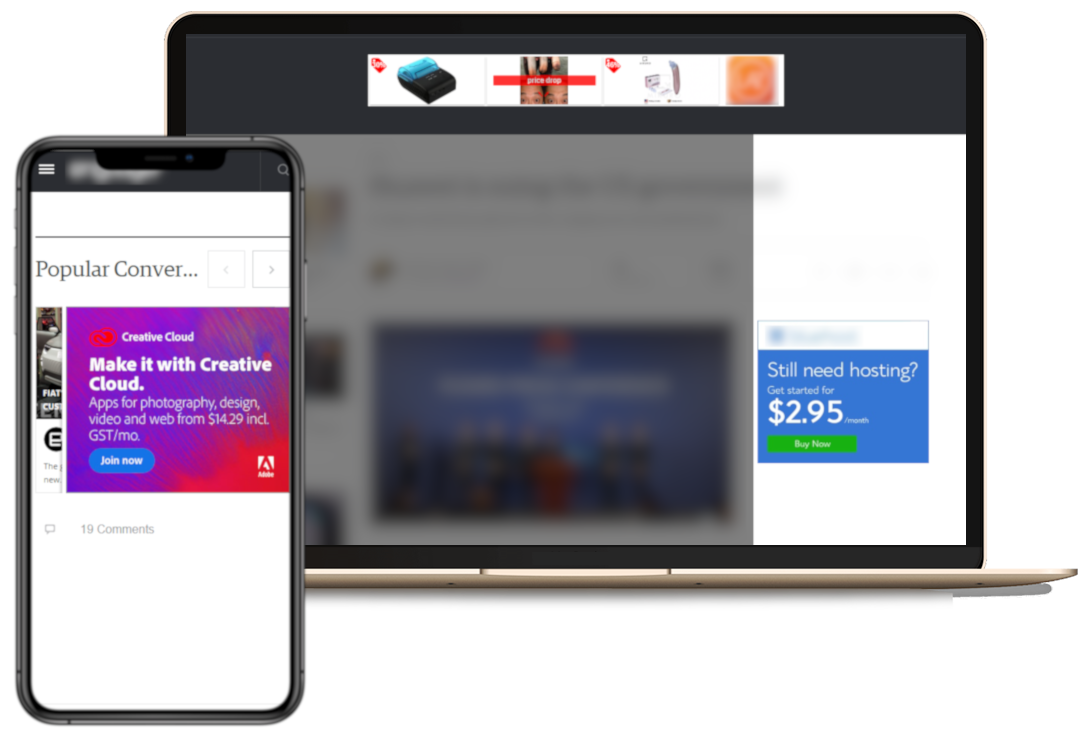 Banner Adcodes will generate Banner Ad format display in publisher site. IgniterAds provides all industrial standard dimensions to generate banner adcodes. These ads complement the publisher pages aesthetically and blend in contextually. Graphical ads allow you to catch people attention in pictures and boast a higher viewer retention rate.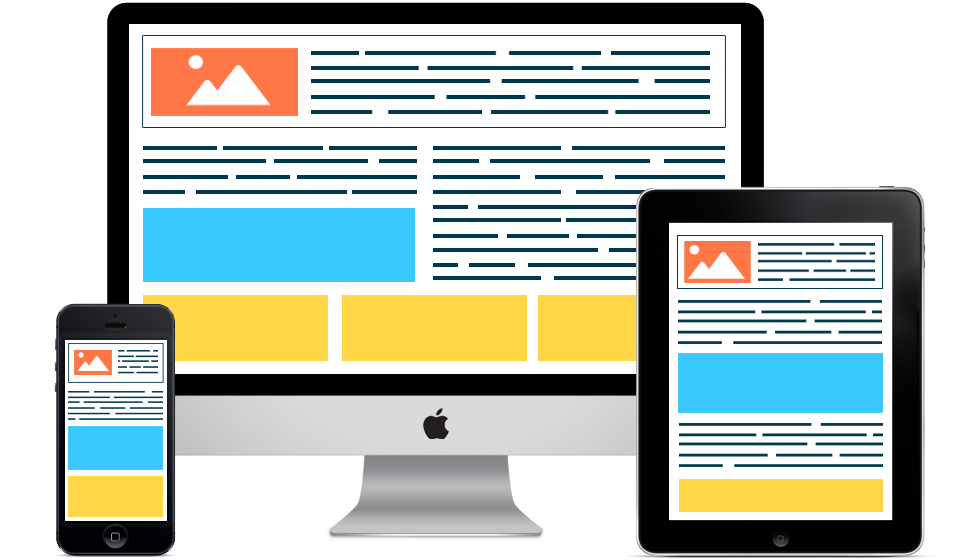 Text + Image Adcodes will generate Text + Image Ad format display in publisher site similar to Facebook Ads. Different image dimensions and different adcode dimensions based on these images are available for text + image adcodes. Text + Image Adcodes are richer than normal text adcode display and thereby enrich the content of your website. Features coming soon.
30,000 Publishers chose us, why?
We are able to provide exclusive conditions and the best CPM rates on the market with our proprietary technologies, 3 year of market expertise, and a diverse portfolio of big-brand advertisers.

No impressions will be wasted as we have a massive variety of advertisers in every country and every niche you can think of. All of your traffic can be monetized!

We manually moderate our ads 24/7 to filter out virus, malware or obscene content. Engage your target audience with top notch ads!

Our ad formats are compatible with any other ad network and for any types of monetization strategy. Even if monetizing your traffic requires a mix of ad formats, you can still boost your earnings!

We are willing to share up to 80% of our ad revenue to all publishers.

Are you from Asia? Or Europe? Or Africa? We pay all equal. We do not discriminate publishers commission and a payout based on the continent.

Your blog or webpage got less than 500 views per month? No problems. Previously, we're also bloggers and understand how you feel. We believe that your page will gain more view in the coming months.

We are able to bypass ad blocking software, thus increasing revenue by a high 20%! Our ads remain non-intrusive due to their quality and relevance.

You can get extra income whenever you refer IgniterAds to your friends, colleagues, and social media followers.

Join the biggest online publisher union! We help grow innovative ideas to further help you earn more by organizing fun and beneficial meetups for webmasters. Documentation and tutorials also available in English, Malay, Bahasa Indonesia, Spanish, Portuguese, Russian, Chinese, Japanese, Hindi, Thai and Vietnamese.
Start earning in 3 easy steps

Register FREE publisher account

Insert ad code on your website to display ad

Hassle-free payouts
We offer unparallel payout terms that you can't find elsewhere, so don't waste your time comparing. You are able to receive your revenues to your preferred payment method weekly.
Withdraw earning to PayPal, Skrill, Neteller, Payoneer, Bank Transfer or even a Bitcoin.
Weekly payouts on every Thursday.
Minimum withdrawal is a low $25 (only for PayPal, Skrill, Neteller, Payoneer and Cryptocurrency).
Auto or manual withdraw – you choose!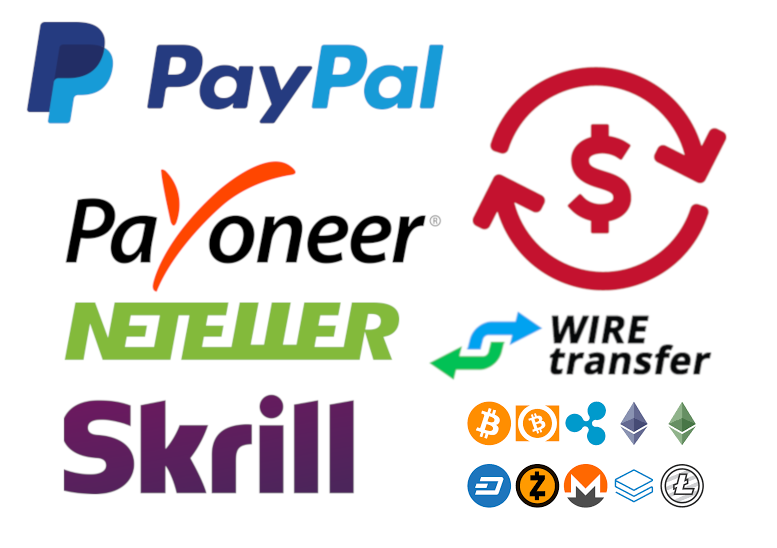 Manage Your Monetization
Flexible and robust ad optimization technology, powered by AI, is designed to maximize publishers' revenues with high-viewability ads for mobile and desktop.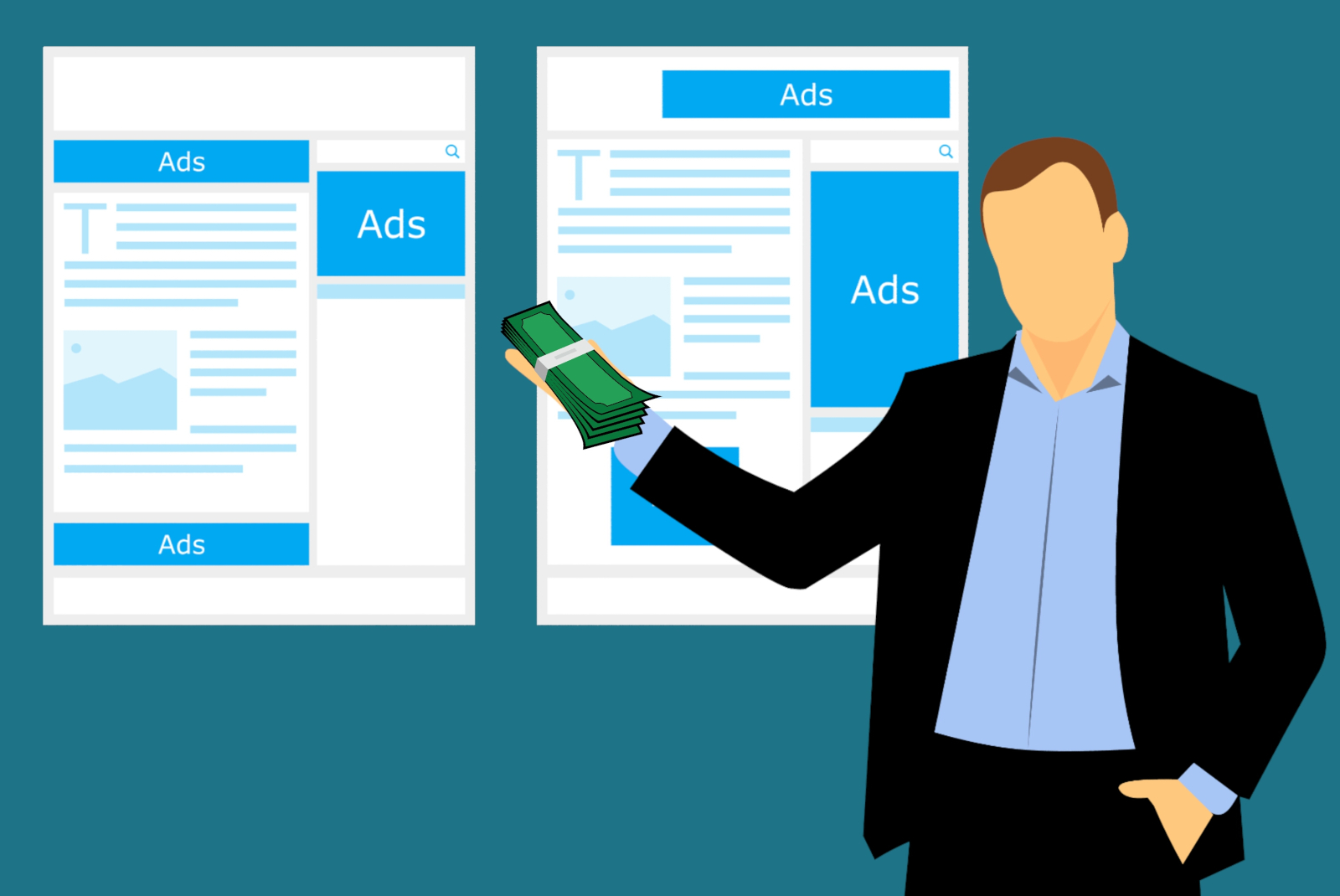 AD MAXIMIZATION TECHNOLOGY
Garner publishers' earnings with high-accessibility ads for both mobile and desktop. Flexible and proactive ad maximization technology is powered by AI.
EXPERIENCE CLARITY
You have complete publisher's access to comprehensive revenue reporting. You will be able to analyze your income by ad format, zone, country, and other criteria.
DYNAMIC FEATURES
Our platform is equipped with a loaded range of premium features to facilitate ad management: monitor monetization performance, personalize ad formats, add new target zones, and get ad tags relevant to your sites.
Utilize the power of your traffic
We offer the most lucrative ad formats, hassle-free payout conditions and an assortment of exclusive tools to assist your monetizing strategy.