WELCOME TO OUR COMPANY
WE ARE A GLOBALLY TRUSTED ADTECH COMPANY THAT OFFERS ADVERTISING SOLUTIONS AND HIGH-PERFORMANCE MONETIZATION BY CONNECTING PUBLISHERS AND ADVERTISERS WORLDWIDE.
IgniterAds is an online media company that focuses on delivering the best and most dependable digital marketing platform. Established in 2017 and with the goal of bridging publishers and advertisers by building a connection between the two. Our objective is to find and utilize the best formats, techniques, and delivery options that aid businesses in reaching their intended audience. All in all, providing a better user experience through a user-friendly, perceptive platform.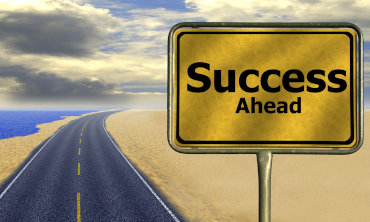 ABOUT COMPANY
Founded in the dynamic city of Kuala Lumpur, Malaysia, in 2017. Located 40 minutes away from the ocean and 20 minutes from the tropical forest, our headquarters are located in the suburban part of the capital city, surrounded by quaint restaurants, cinematic theatres, and other entertainment venues that color the city's nightlife.
Our main objective is to offer our team members a laidback yet professional environment to concentrate on delivering their best. Therefore, we had set up shop in a newly renovated workspace with several relaxing spots where our staff can unwind or refresh their mind during a hectic workday.
We value our staff and want them to feel at home, accommodating them with healthy work and life balance. We also endorse open communication lines among all levels of staff.
We also provide fresh, locally bought fruits and snacks in our well-supplied pantry to ensure you have everything you ever need to be on top of your form!
4
Years of success
54
Professional Employees Worldwide
120
Millions of monthly users
We Are Digital Nomad & Remote Job Friendly!