Who we are
Established in 2017, we have risen among the ranks to become one of the leading ad traffic network. We grew into the most high-end Adtech platform with a foray into the native advertising industry. IgniterAds is an Adtech company offering worldwide, solid marketing solutions.
IgniterAds builds an integrated marketing network as our Self-Serve platform consolidates advertisers and publishers from around the globe. We are proud to be able to successfully launch thousands of advertising campaigns daily, and we have become one of the biggest alternative traffic sources with 300 Million monthly reach across all types of desktop and mobile devices.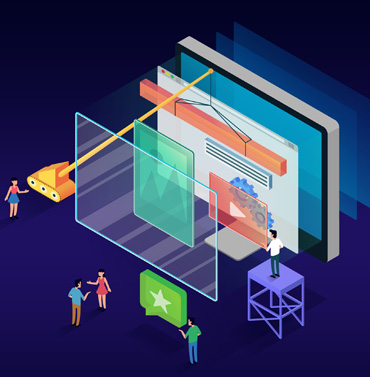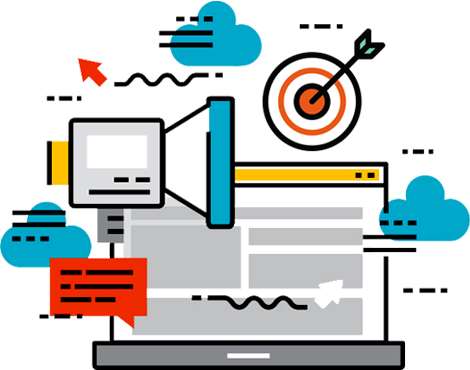 Our philosophy
We truly believe that there's a place and audience in the market for every brand, products or services.
We make this possible by assisting our client to decide the best solution for their business, without breaking the bank. IgniterAds provides them with cost effective marketing solutions that is worth every dime and will skyrocket their business worldwide.
What makes us different is in our core values that are the sturdy base for our ceiling breaking growth over the past 3 years of formation.
How are we beneficial to publishers and performance marketers?
How does that translate in numbers?
300
Million audience coverage
23
Thousand Ad campaigns monthly
9
Million tracked conversions monthly
11
Thousand active advertisers
That's One Small Step For A Man, One Giant Leap For Mankind
IgniterAds was founded.
First Ad Server
Deploying our first ad server. The proprietary technology featured banner and text ad for advertisers and publishers.
More Ad Features
Ad system upgrade for advertiser and publisher. Introduction of Native and Interstitial ad.
More Partners
More and more publishers signing to our publishing programs.
Here Comes The POP Ads!
Introduction of Pop Ads. Featuring three types of Pop; Pop Up, Pop Under and New Tab.
Strengthening
Things getting serious. Upgrading our ad servers. Serving 600 million impressions daily.
Singapore And Indonesia Here We Come!
Establishing remote support for our client in the regions via our local associates.
Skrill Payment Integration
Introducing Skrill payment mode for the publisher
More Continents!
IgniterAds is widely accepted in Europe and North America.
Hello Skin Ad!
Say hello to our new Skin Ad! Now in beta testing.
Cryptocurrency Payment Integration
Introducing a cryptocurrency payment method by Coinpayments for all IgniterAds advertisers and publishers.
Introducing Our Managed Services Plan
Introduction of Managed Services Plan for business and enterprise.
The Number Of Publishers Has Reached 30,000
As of today, we've reached 30,000! Thank you for your support.
Upcoming Plan: Syhh.. It's a Top Secret
Development of a new type of ad and display format.
Upcoming Plan: Hello London!
We're going to Europe! Stay tuned for our latest news (UPDATES: Plans were restructured and rescheduled due to Covid-19).